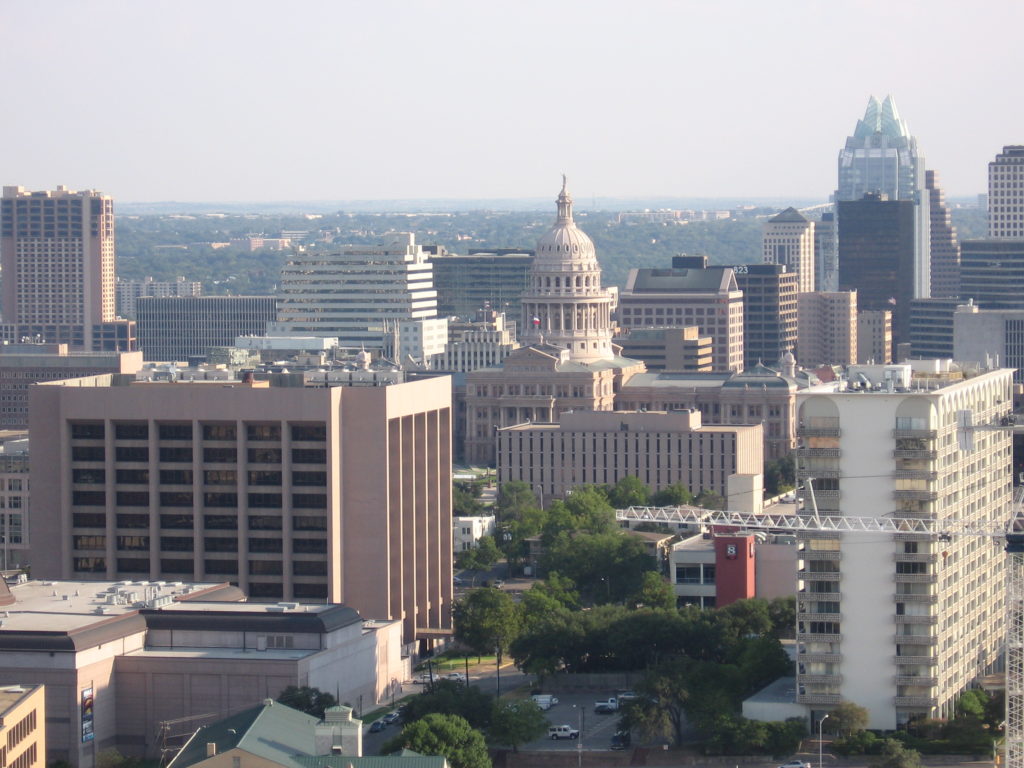 Explore DC Neighborhoods: Woodridge, Brookland, Shaw
So you want to live in the Capital City? Well, there are hundreds of potential homes and neighborhoods available to buy. This list will introduce three neighborhoods that are rising fast with homeowners.
Woodridge
Woodridge, "a good community getting better," is just what it slogan says, a mediocre neighborhood on the rise. Woodridge is full of large, detached, family-sized homes on large lots, with a lot of potential. The quiet little neighborhood is located in the center of Eastern Avenue, Michigan Avenue, South Dakota Avenue and 18th Street, and Bladensburg Road. Its sister neighborhood, Brookland, lies just west of the Maryland border, and you can find more information on Brookland here.  In addition, the National Arboretum is a short drive southwest, attracting outdoorsy crowds and families looking to get away from the hustle and bustle, but wanting to stay in a suburban area.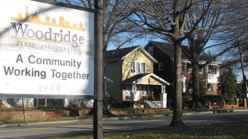 Woodridge is especially great for families and first-time buyers looking for reasonably priced homes. Urban Turf notes that the 22 homes on the market range from $143,000 to $453,000.  In addition, many of the homes were built in the 1920's and 30's and need some renovating, perfect for the "fixer-upper" type of buyers, or buyers looking for a cheap home with a lot of land that they can update and personalize. Urban Turf also mentions that the there are several parochial schools nearby and Friendship Public Charter School, a highly rated K-8 school, that attracts many young professionals. For any visitors or non-residents, there is overnight parking along village streets; however they must have prior approval. Visitors can find more information on parking at Village Woodridge. Not only does Woodridge provide large homes with huge backyards, nice woody scenery, and great public schools, it provides an array of outdoor activities, including river rides, Terrapin Adventures (where visitors can kayak and play on a challenge course), and an International Spy Museum that's great for the whole family. In addition to all the great activities that Woodridge provides, you can't forget to eat! Here are some great picks for eateries within 5-15 minutes:
Overall, Woodridge is an established, quiet community that is perfect for a wide array of homebuyers that are either to look to get away from the hustle and bustle for a woodsy neighborhood or to find a cheap home in the suburban area that they can personalize and upgrade. Either way, the neighborhood is a great neighborhood to grow into.
Brookland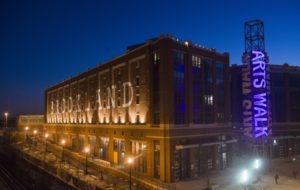 The once unknown neighborhood is now a booming, trendy community that is attracting buyers all over the D.C. area. The houses in the neighborhood range from lofty family homes to trendy condos, creating a sense of suburban life with city flair.  Curbed notes that most new buyers in the community are not first-time buyers, however, don't let that stop you. The average home sells between $650,000 to $750,000. The price may seem hefty compared to Brookland's sister neighborhood, Woodridge, but what makes the prices reasonable are all that Brookland offers. One thing that Brookland offers is a great school system. Brookland has multiple schools from elementary to high school to choose from. Zillow.com rates the schools on a scale of 1-10 and shows the grades available at the school, number of students that attend, and student-teacher ratio. Parents can choose from regular public schools to Catholic or Christian academies. In addition, Care.com lists 239 great daycares that are near Brookland. For all visitors looking to visit the community, they can park at the Cornerstone at Monroe Street Market public parking lot that is conveniently located across from the Brookland Pint, a popular neighborhood bar. Other popular restaurants include Nido, Brookland's Finest, and Brookland Grill .  Lastly, the thing that attracts people the most to Brookland is the wide variety of activities. The National Arboretum is a popular outdoor spot, in addition to, Echostage (a popular music venue), the Fiesta Asia Street Fair that is held usually in the month of May, and much more.
Overall, Brookland is a booming community filled with charming, updated homes and condos, with a great school system and tons of activities and restaurants to visit.
Shaw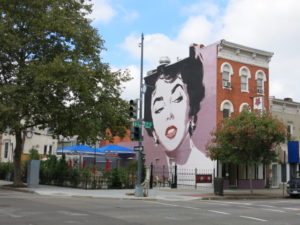 This last neighborhood has a similar to the feel of Brookland, but has a twist; it features a University-Howard University- that the neighborhood surrounds. Shaw is centered on a nearby U St. Corridor, featuring a local choice of good food and good fun. In addition, the neighborhood also gives way to a row of houses and friendly, independent neighborhoods. Shaw may seem "sleepy" at night, the newest hotspots on 14th street keep the energy high (Airbnb). The median sales price for home in Shaw is approximately $654,997. In addition, Shaw features a number of schools, the most notable of which are, St. Augustine Roman Catholic Church & School, a school that ranges from K-12 grade and is a very diverse school. For families with kids of pre-school age, here are some great centers that can be further researched on sites like Care Lulu:
U.S. Kids – ranks high at 4.5 stars for its amazing facilities, curriculum, and staff
Home Away From Home – is another great facility that allows kids up to 12 years of age to attend and offers before and after school care for the busy, working type of families.
There is a plethora of restaurants and activities in Shaw for everyone. The three most popular restaurants listed on Google Maps, are Right Proper Brewing Company, Beau Thai, and Convivial. However, dining isn't the only thing to do around Shaw. Dive into the art scene at Ford's Theatre, the Smithsonian National Museum of Natural History, and Madam Tussauds Museum, are all popular attractions for everyone.  Overall, Shaw is a University neighborhood right in the middle of great cuisine, attractions, and schools, that is great for any family or a first-time buyer.
Article by Amira Wynn
Tags: